Trump hits out at China in series of tweets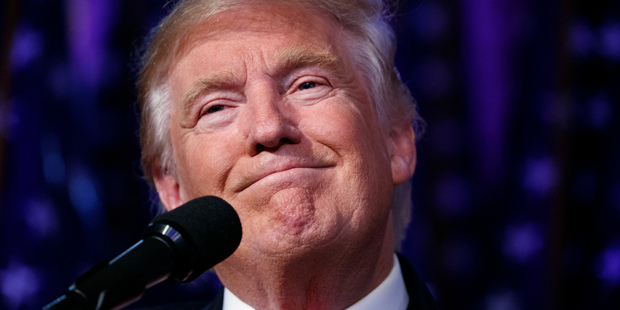 WALT: Reflect on a Article in the world section on NZ Herald.
United States President - elect Donald Trump has today gone on the offensive against China, days after a call with Taiwan's leader broke tradition and caused a stir among foreign policy experts. Talking to his favourite communication medium , Twitter , Trump said : "Did China ask us if it was OK to devalue their currency (making it hard for our companies to compete ) ,heavily tax our products going into ..... their country (the U.S doesn't tax them ) or to build a massive mililtary complex in the middle of the South China Sea ? I don't think so !" The move followed criticism by political pundits on Twitter after Trump broke with four decades of diplomatic protocol by speaking to Taiwanese leader Tsai Ing Wen . The US formally recognised the goverment in Beijing as repersenting China in 1978 and Endores the idea that there is only "one China " . China's Foreign Ministry lodged a complaint with the US over the Taiwan call.
Here is the link if you want to read the
article